Consider the Wldflwrs delivers quality jewelry that is accessible in price and unique in design in a memorable and relaxed atmosphere. We treat our customers like family because you're worth it. We believe that jewelry should be intentionally collected and worn as part of your individual story. That's why we design with simplicity in mind, because you are unique. And it's also why we believe that jewelry is at its best when you're wearing it, you Wldflwr you.

Whether you're shopping for a gift to commemorate a noteworthy moment or adding a special gem to your collection just because, we've got something for you. Our flagship store in North Nashville doubles as our studio, where we design & make CTWF jewelry. We also carry styles from an array of other designers and makers that we think are onto something pretty special, and we provide jewelry cleaning, repair and custom design services to help you maintain and create instant heirlooms. Visit us in store or shop online 24/7, and build your story with timeless jewelry.

Consider simplicity. Consider excellence. Consider it yours.
Black Friday
Friday, 11/24  
11am - 6pm
Small Business Saturday
Saturday, 11/25  
11am - 5pm
Holiday Hours
Tuesday, 12/26 through Saturday, 12/30  
Noon - 5pm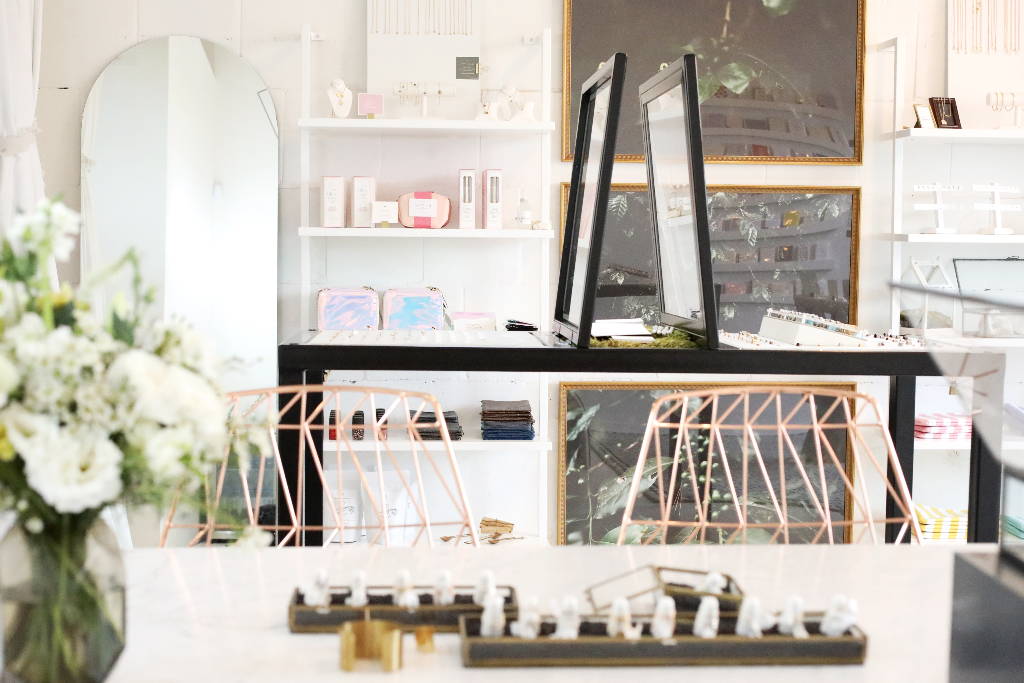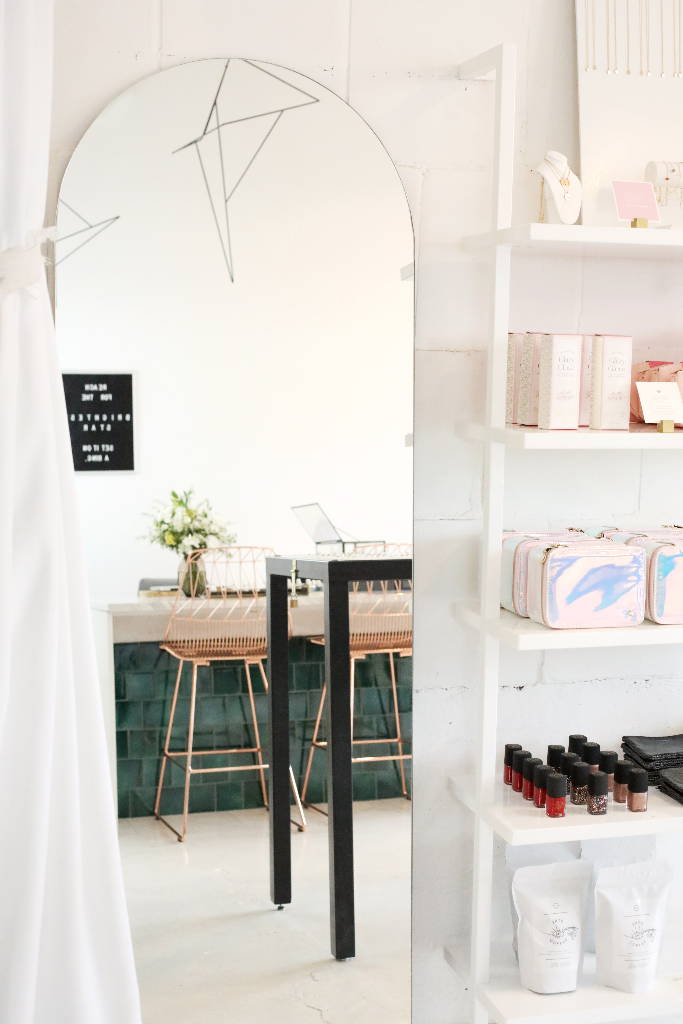 ---